Six Surprising Facts About Retirement Confidence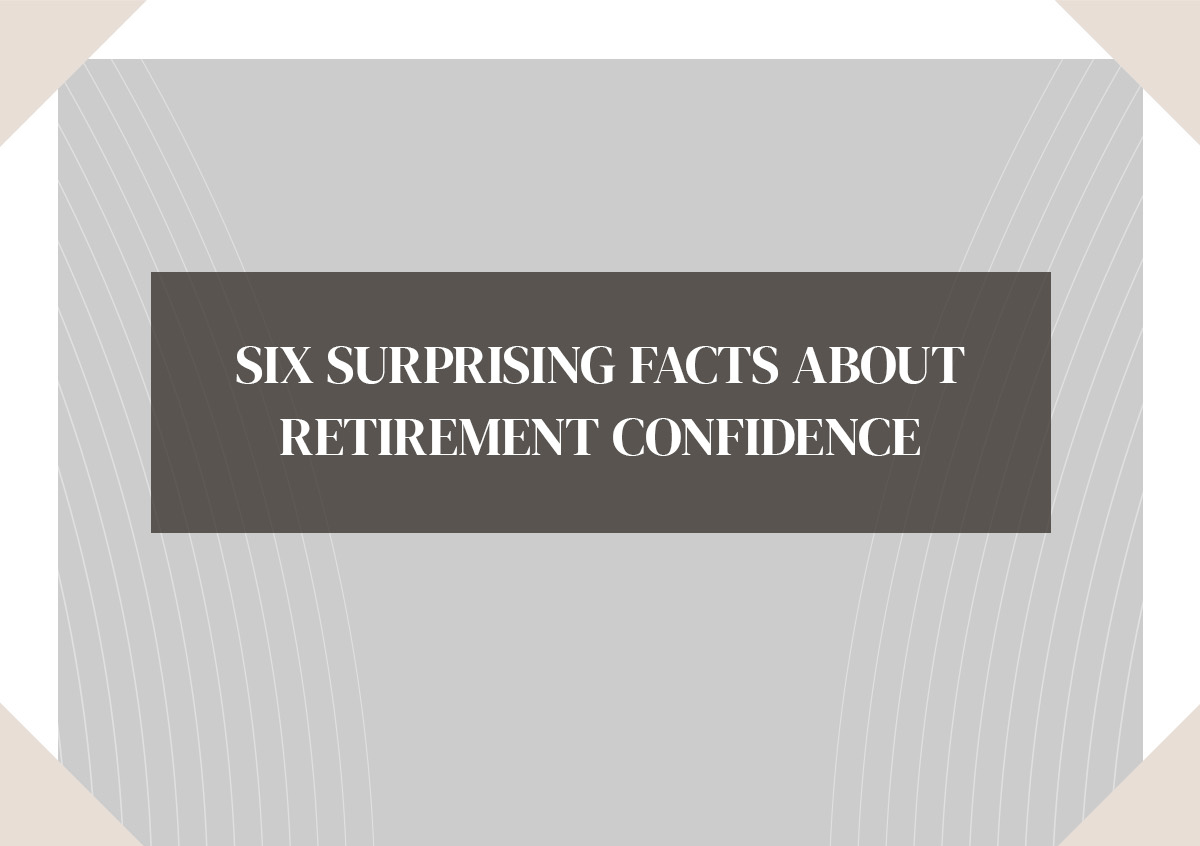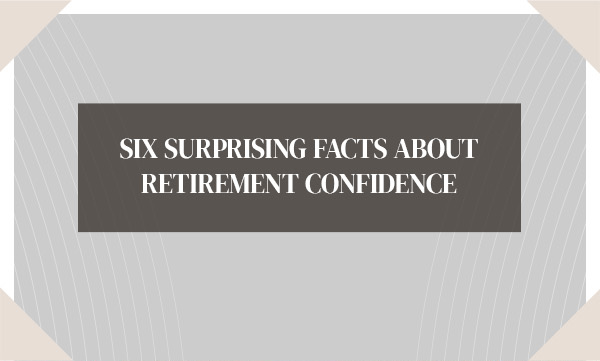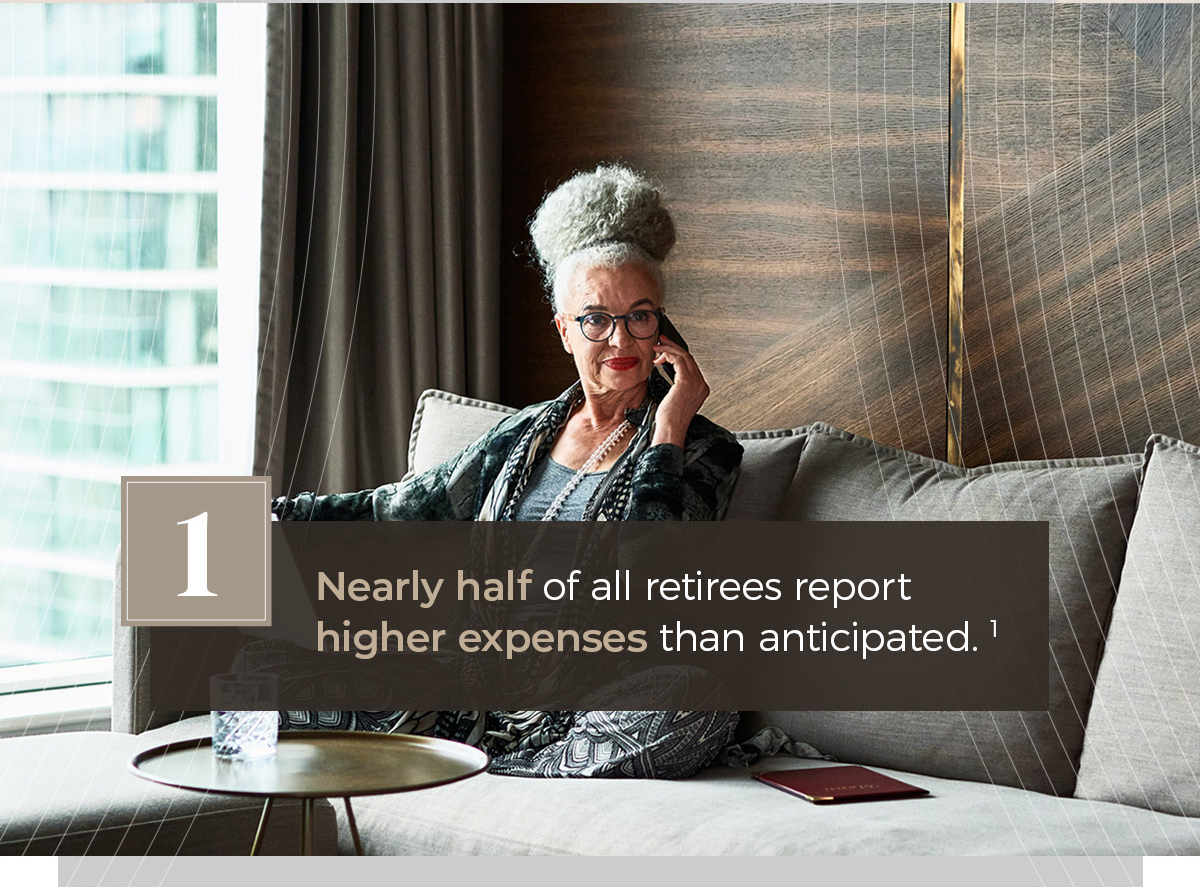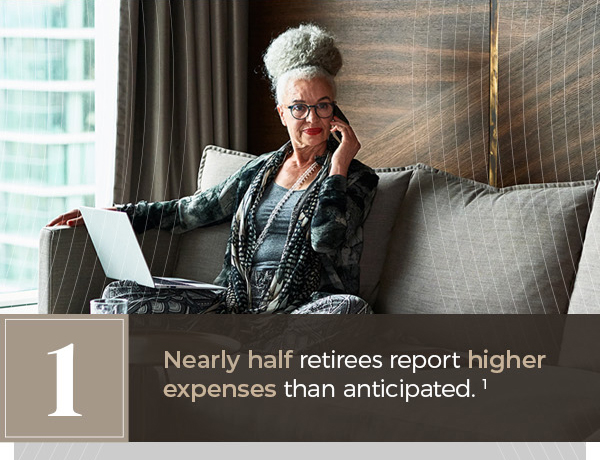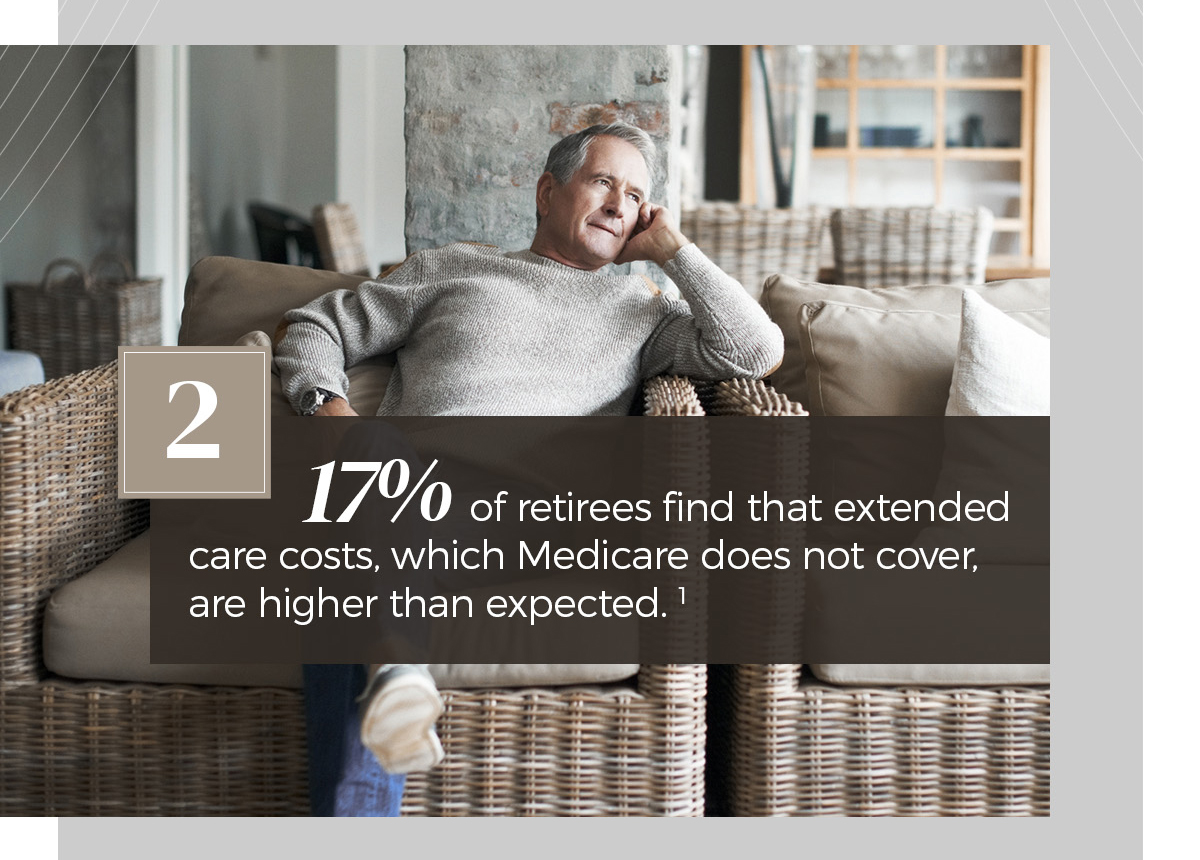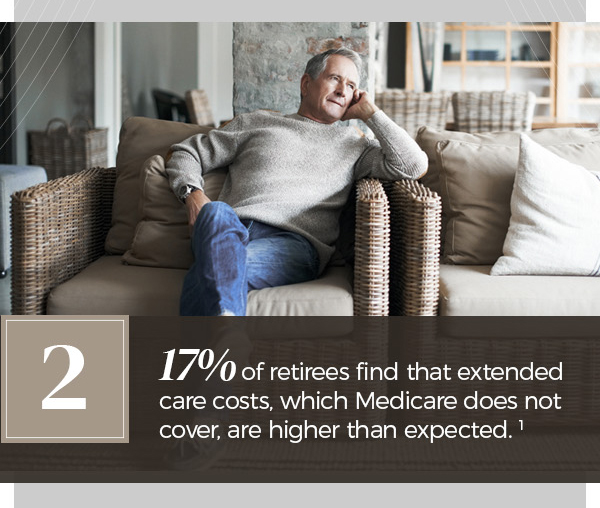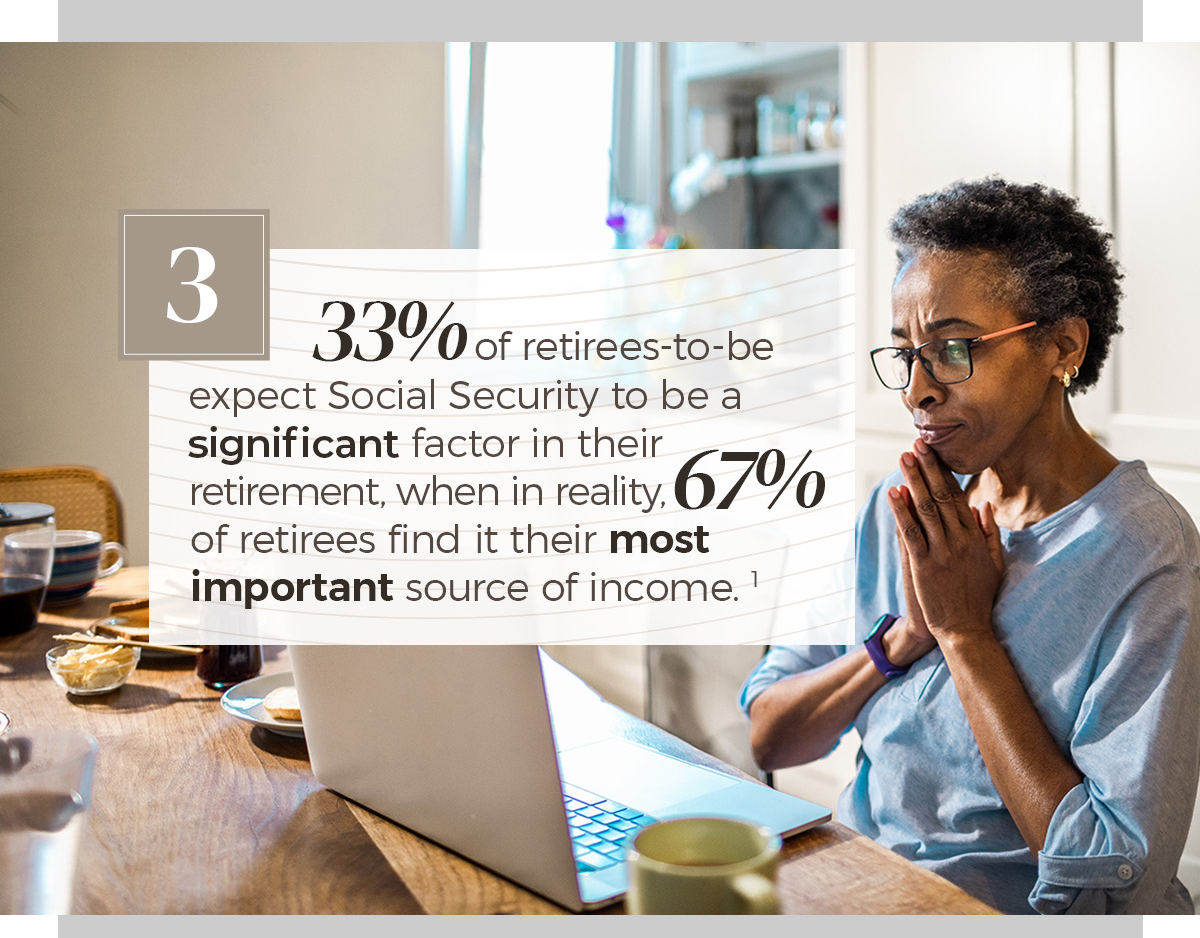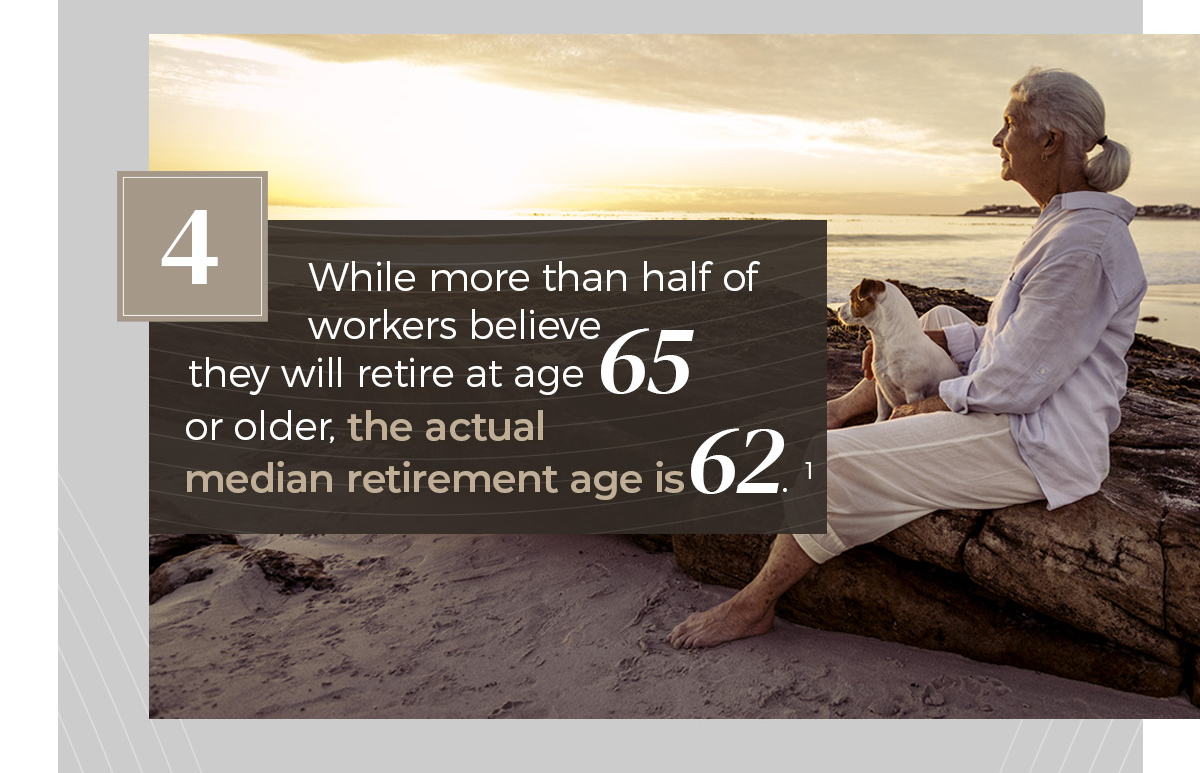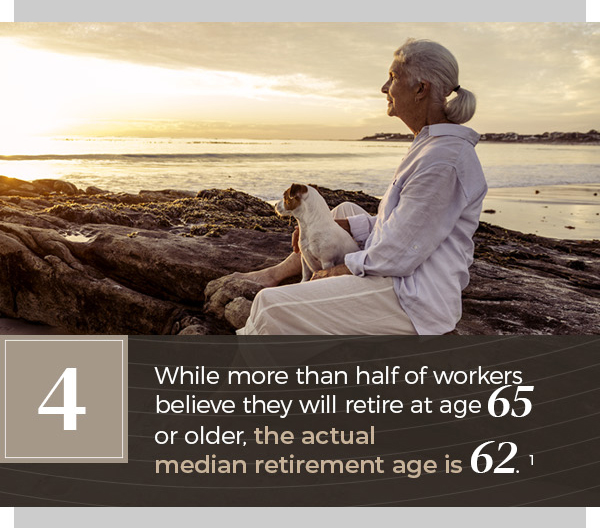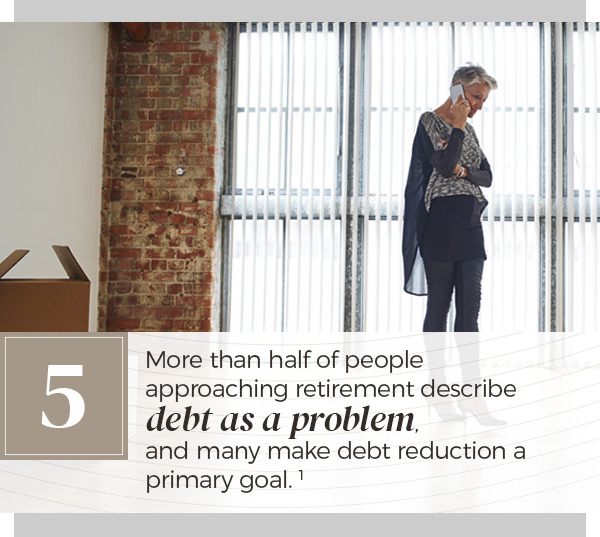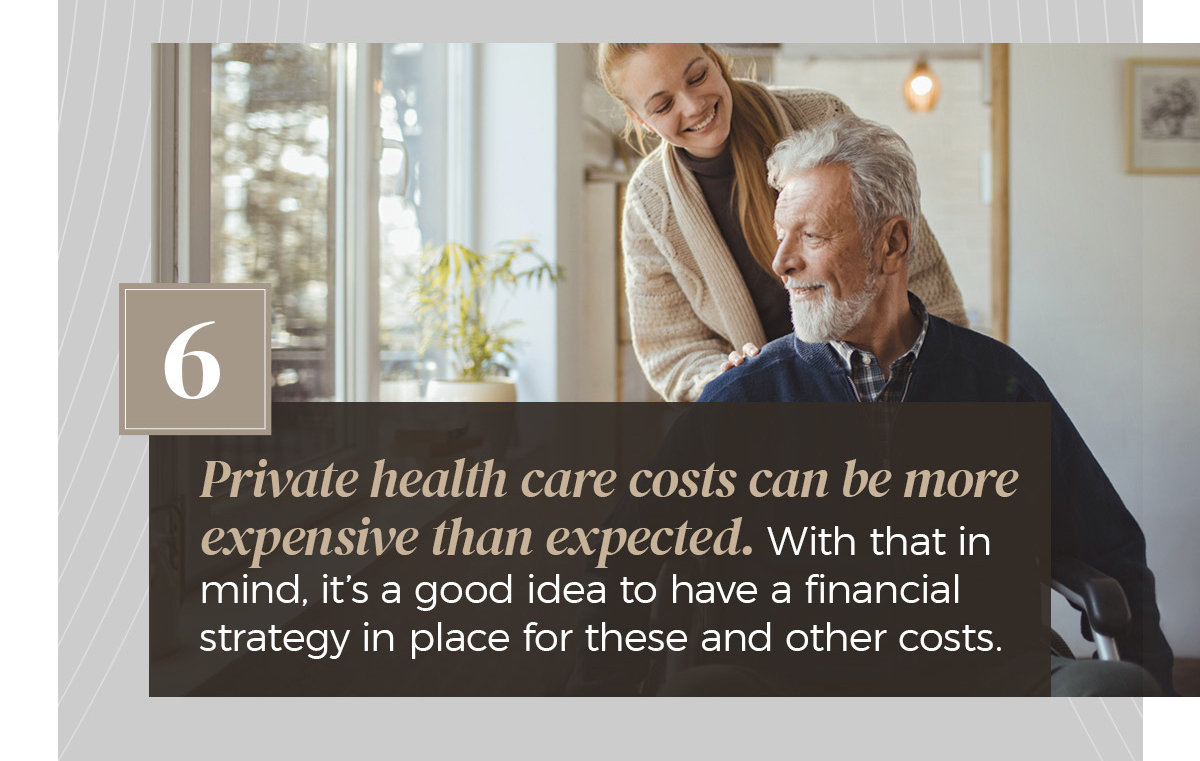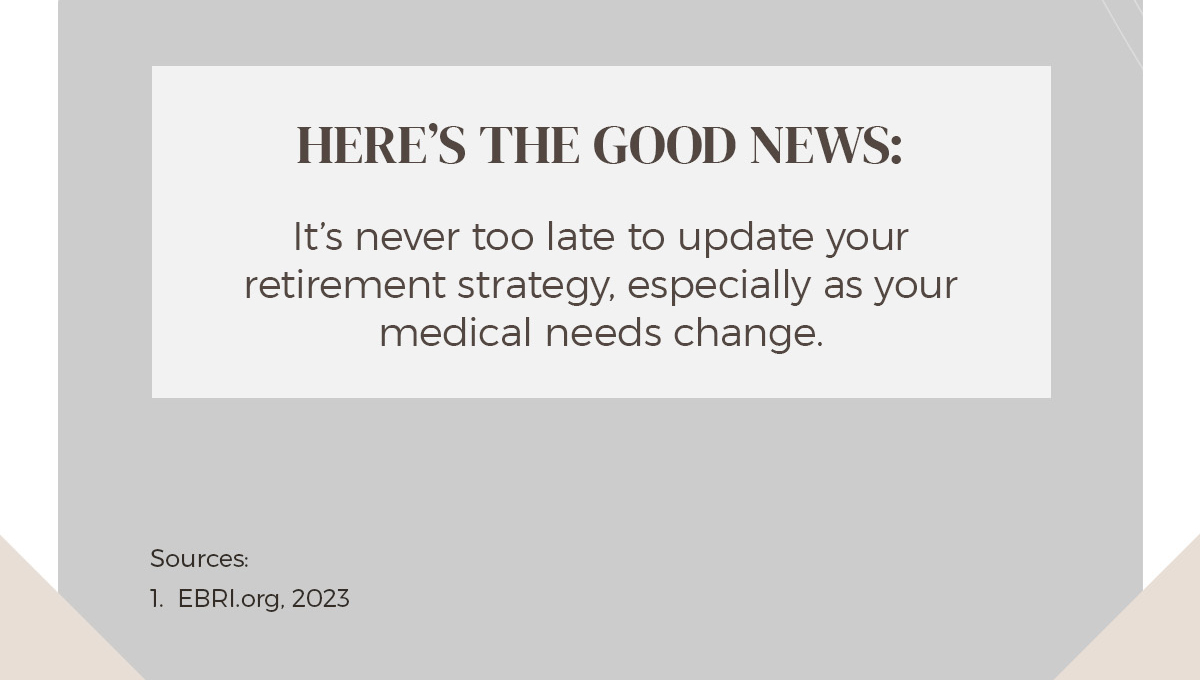 Related Content
For many, retirement includes contributing their time and talents to an organization in need.
Learn about the advantages of Business Owner Policies with this highly educational and fun animated video.
Each year hundreds of children die or are injured in pool accidents. By taking seven steps, you can keep your pool safe.