A Meal for All Generations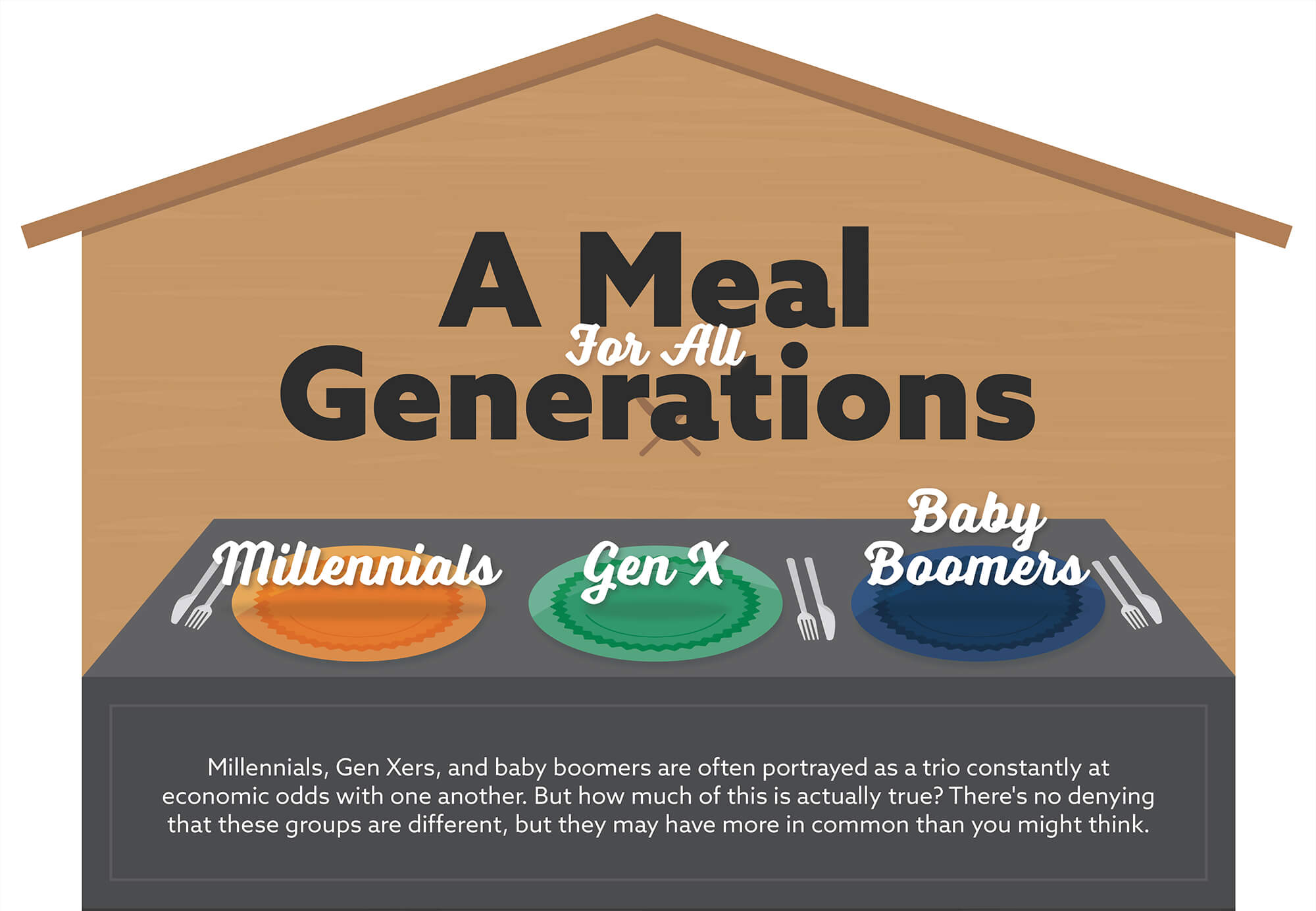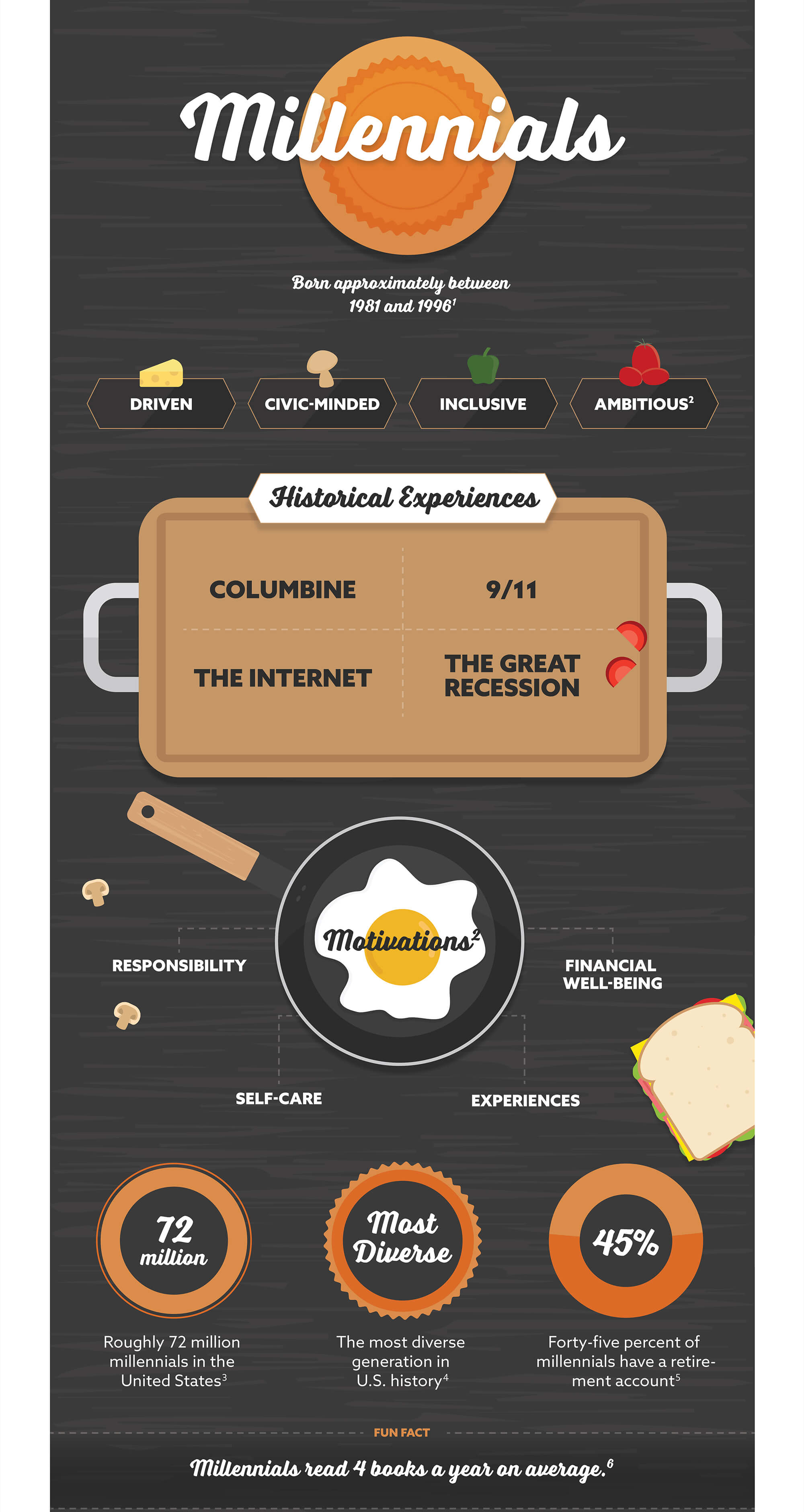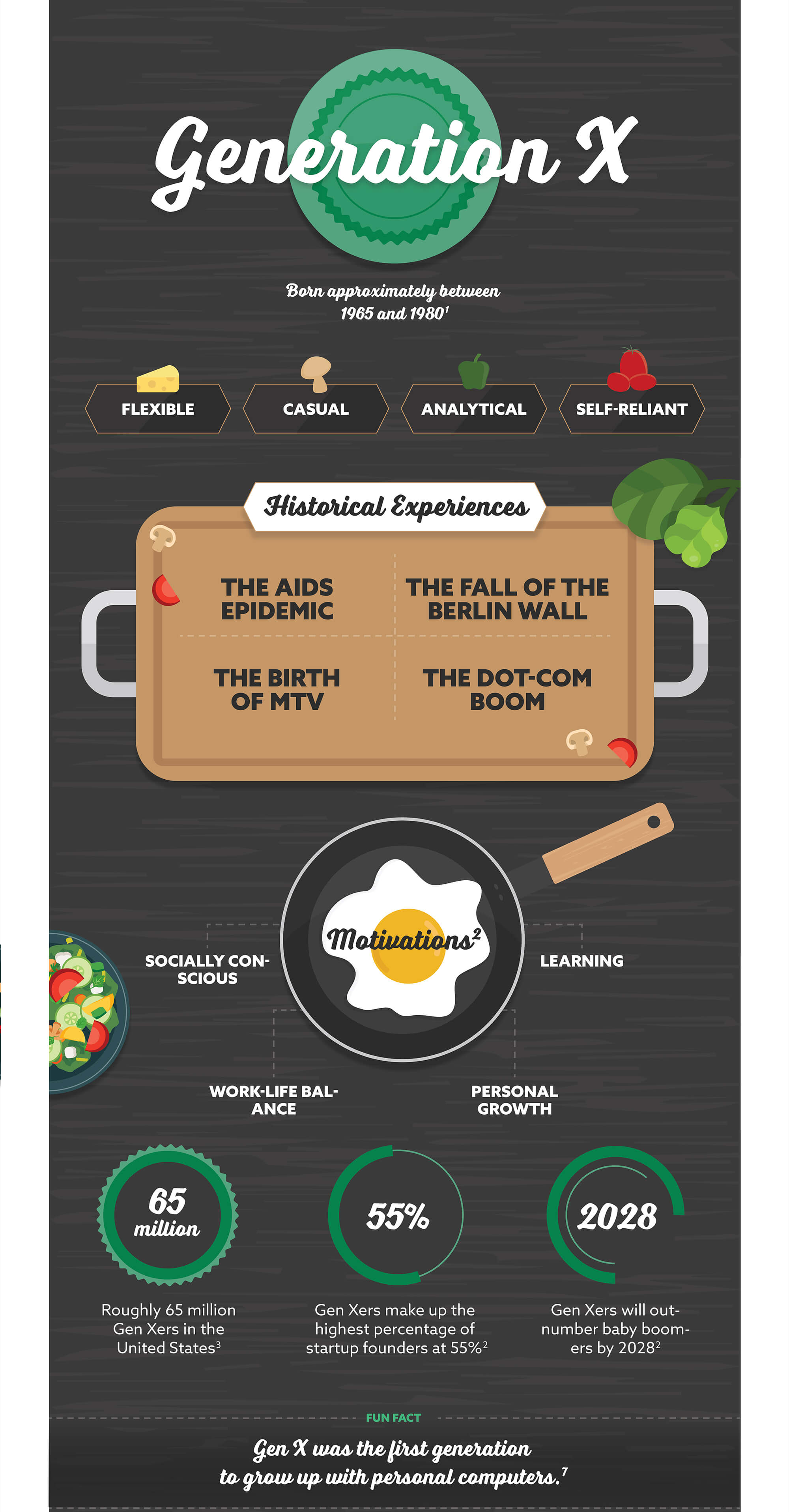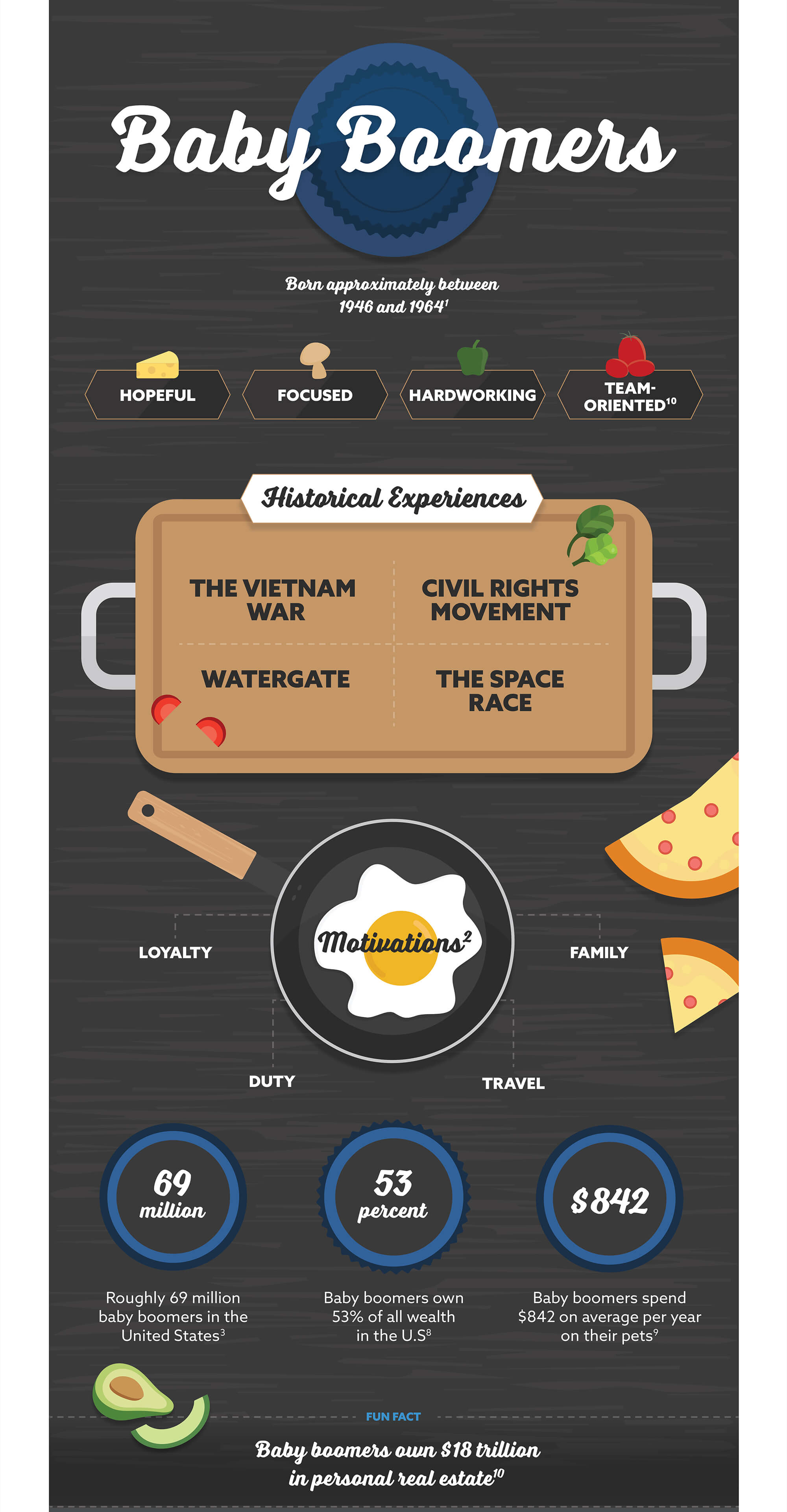 Related Content
This attention-grabbing infographic covers retirement topics you may not have considered.
Living trusts are popular, but their appropriateness will depend upon your individual needs and objectives.
Financial planning often doesn't take place on a beach. But the next time you find yourself there, try this experiment, courtesy of management and motivational guru Stephen R. Covey: You'll need a mason jar and an assortment of big rocks, smaller gravel, sand, and water.