Data Thieves from Outer Space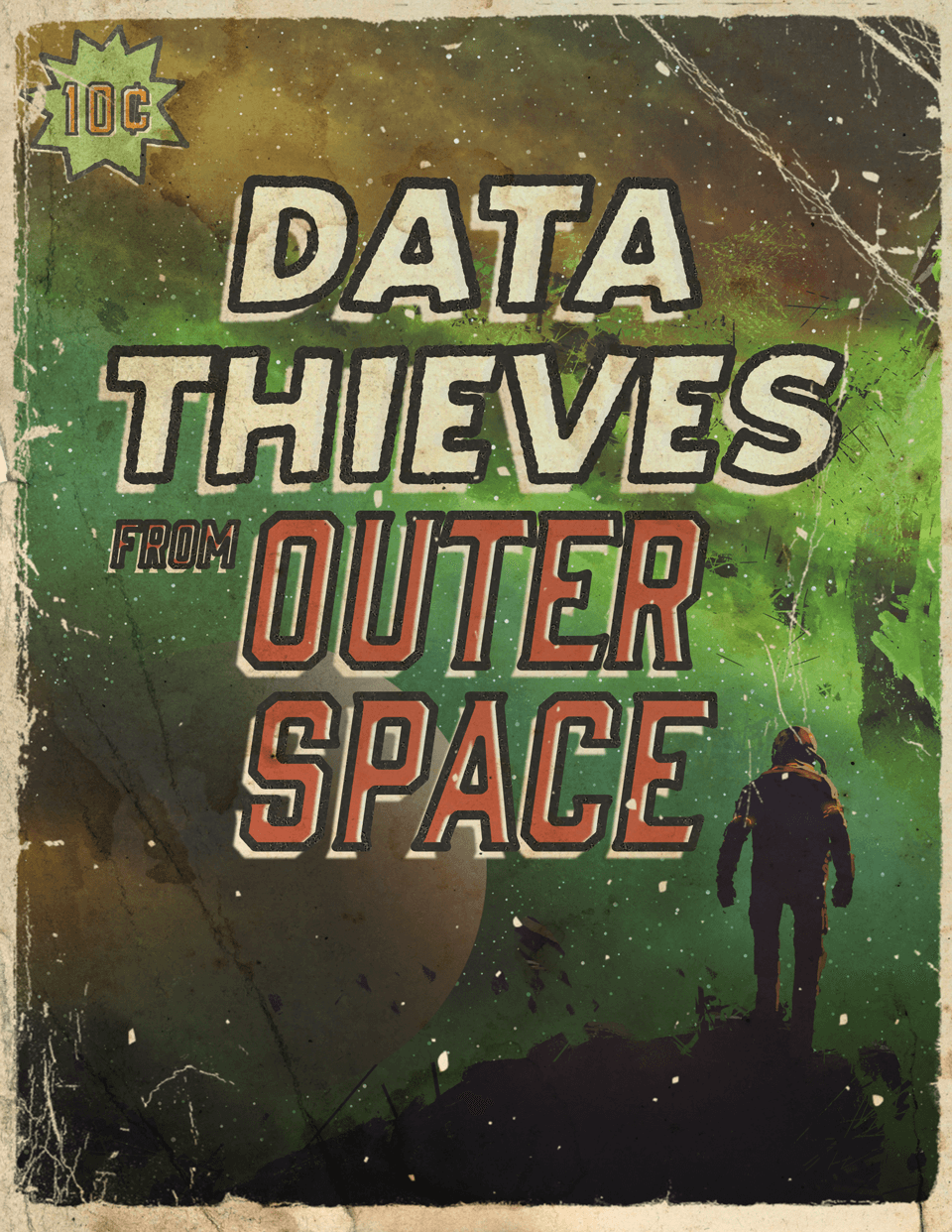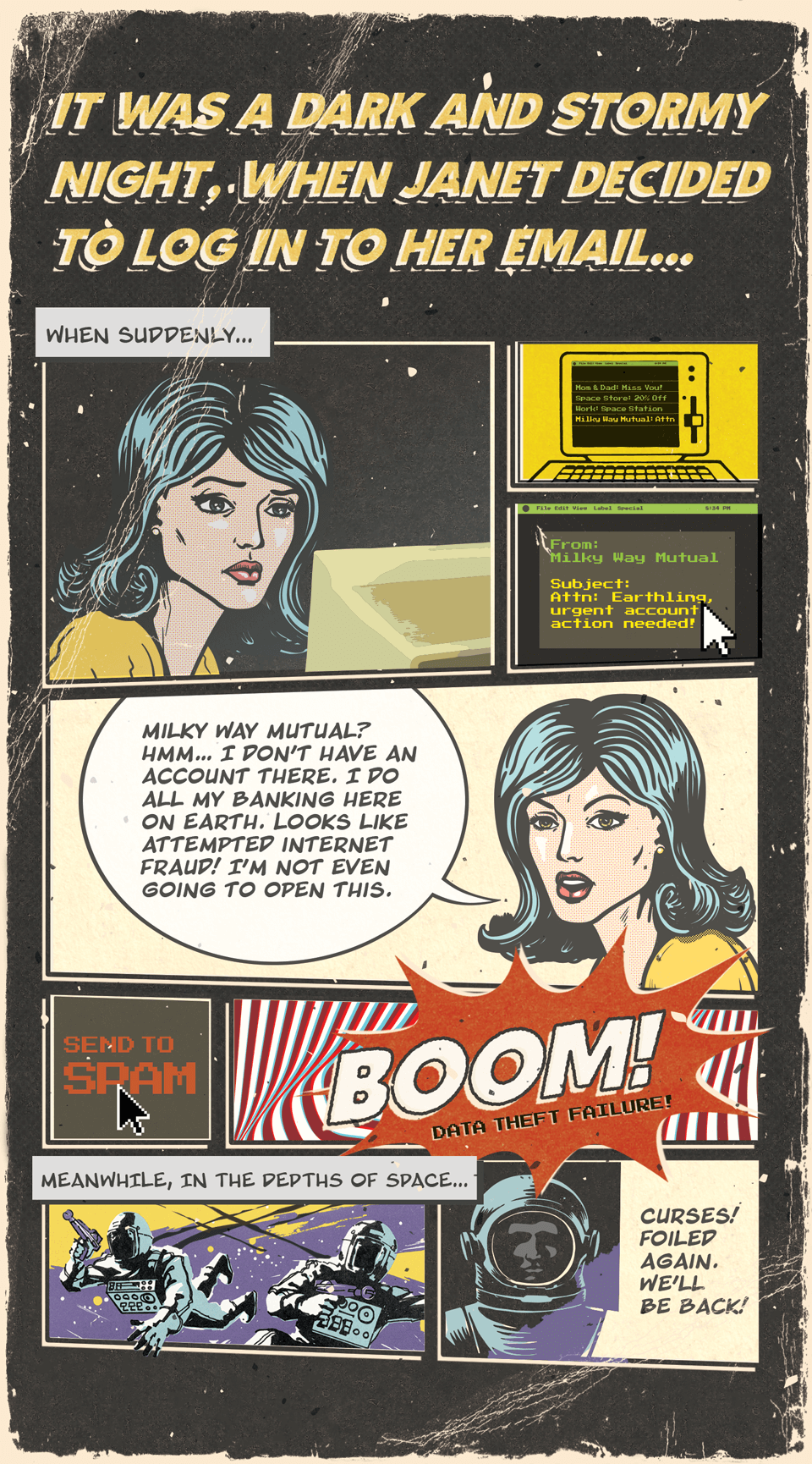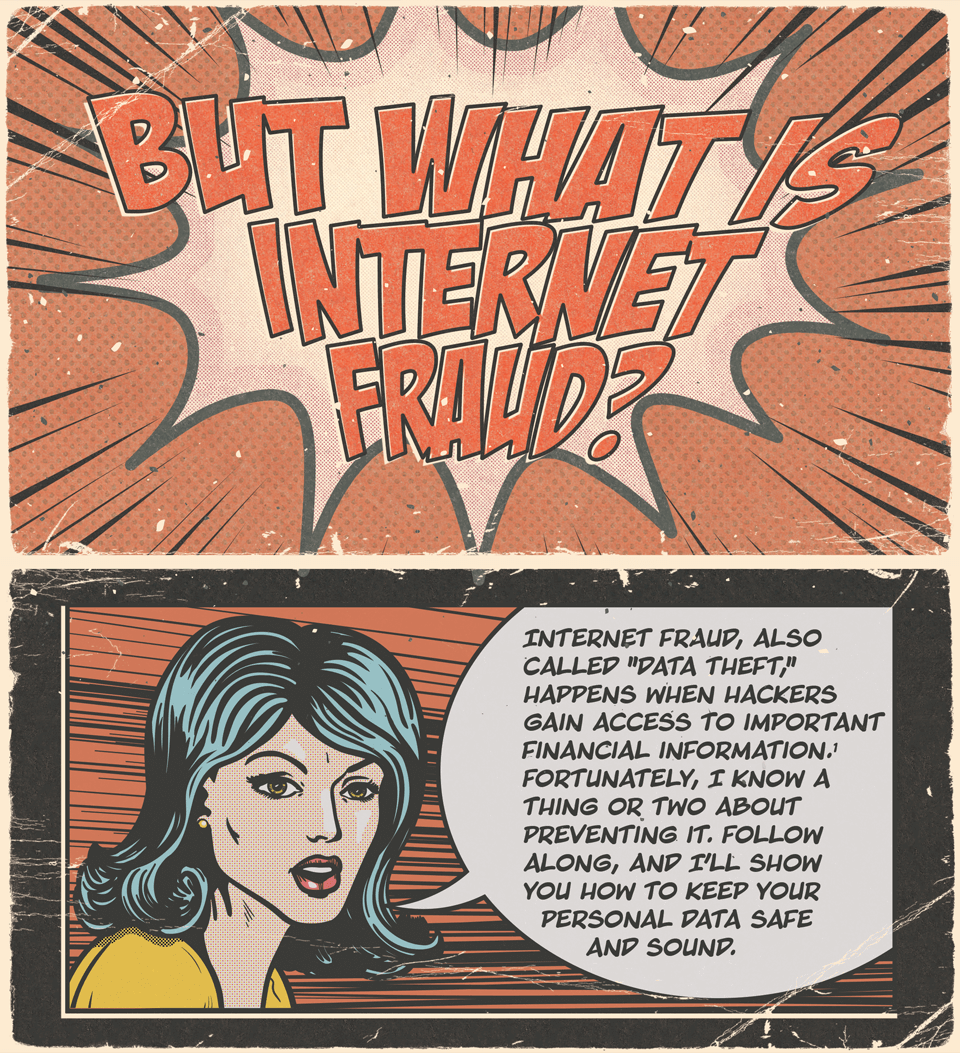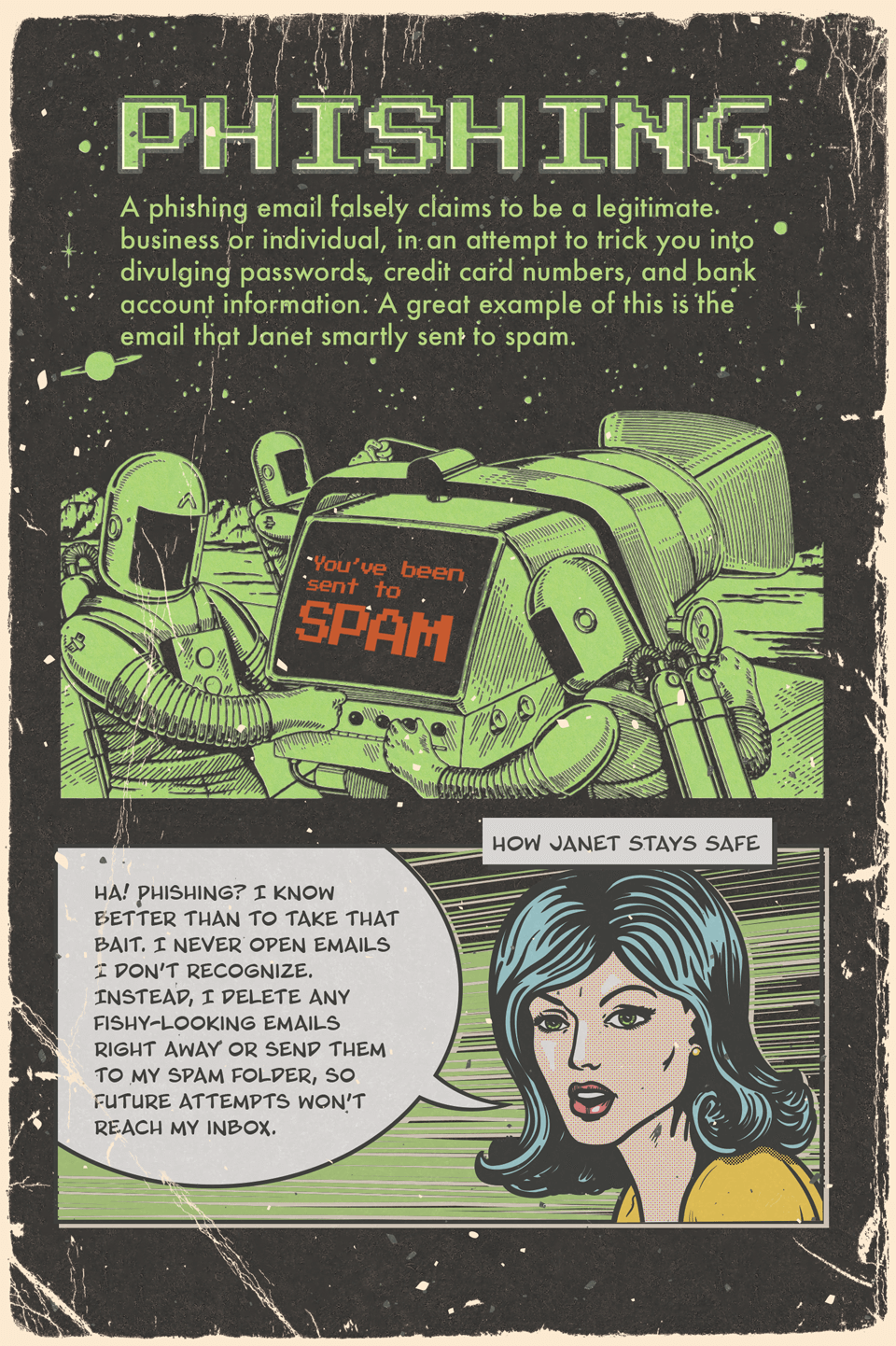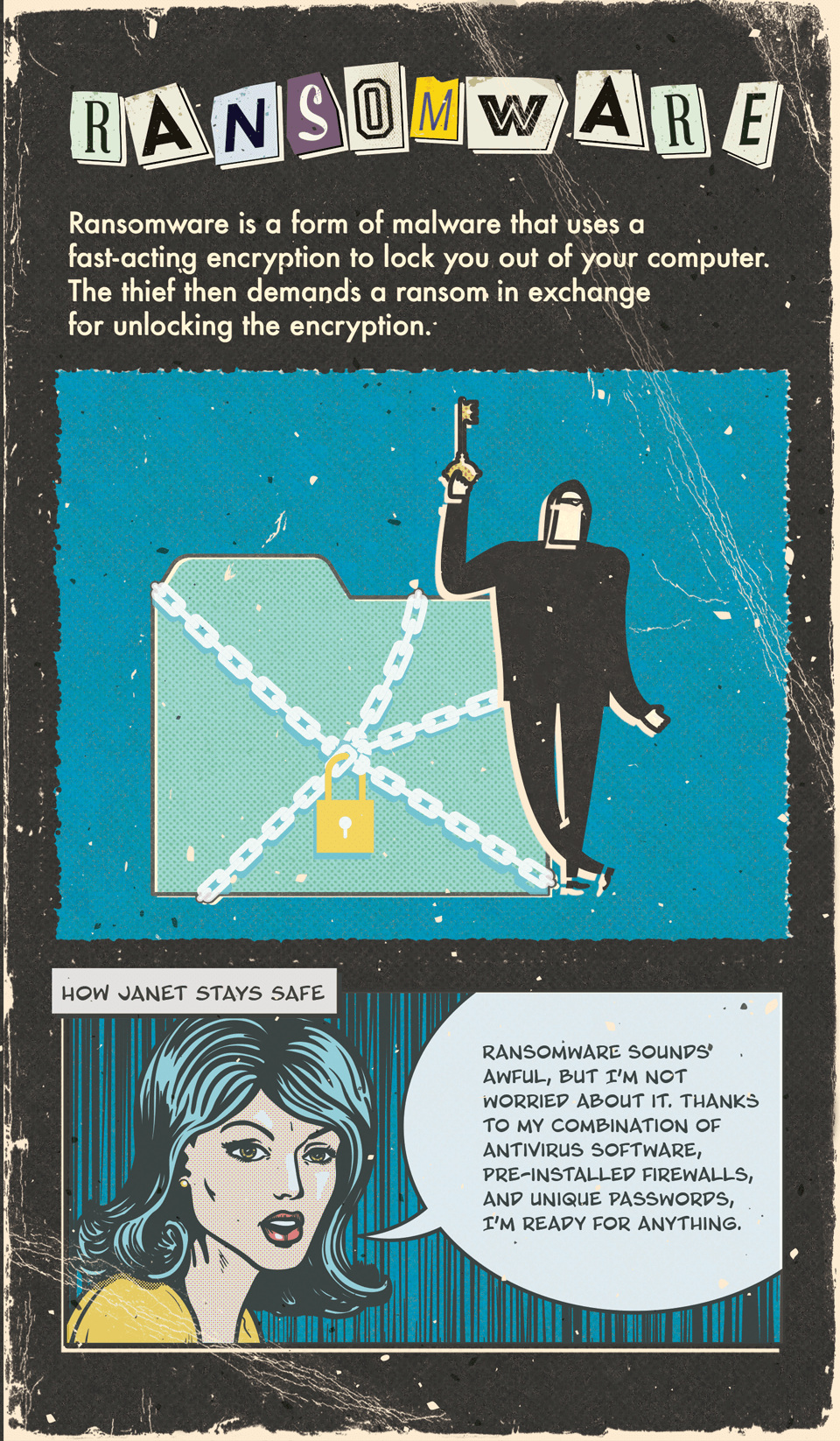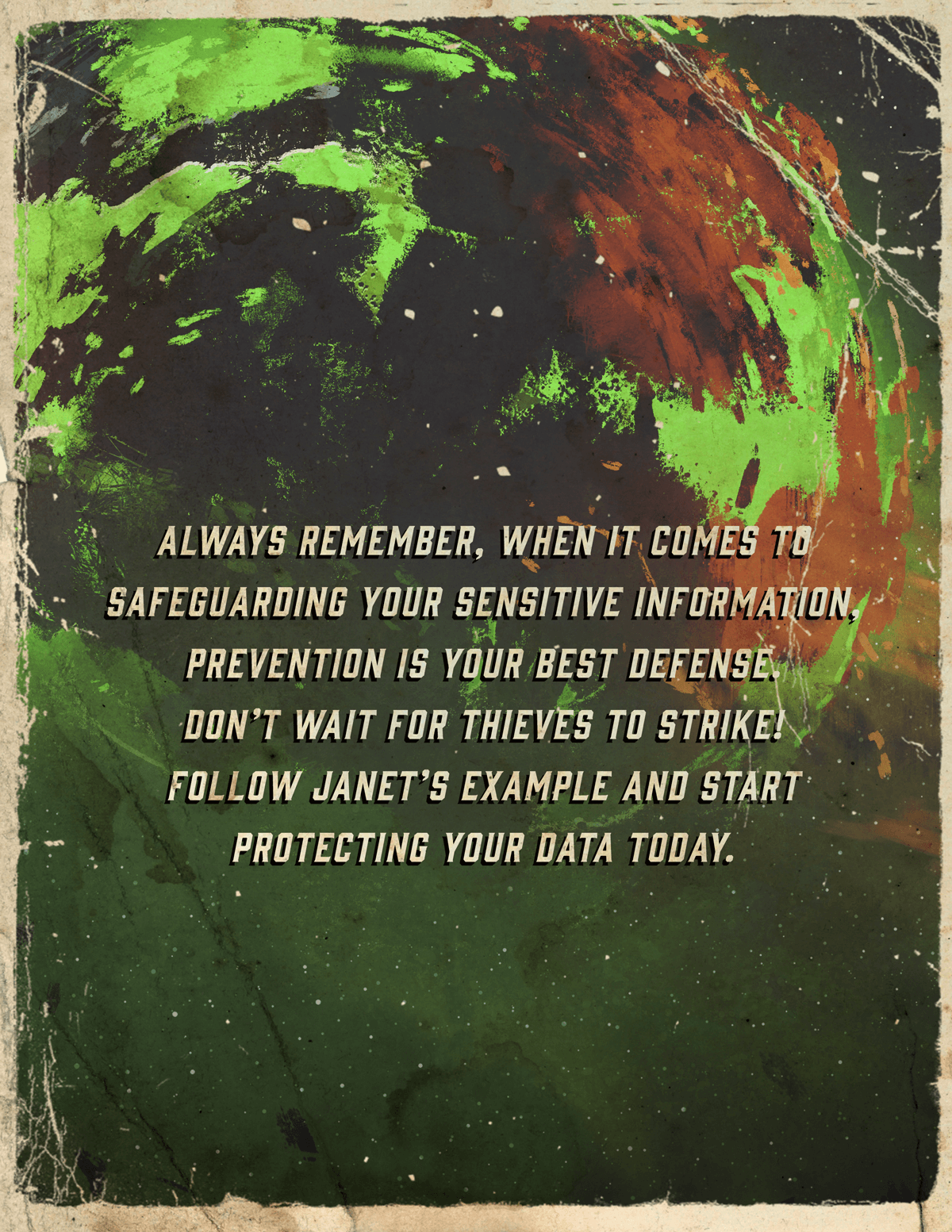 Related Content
This article allows those who support LGBTQ+ interests to explore the possibilities of Socially Responsible Investing.
Heading into retirement with confidence is easier if your planning includes steps to minimize taxes, especially as it relates to health care planning.
If you're thinking of leasing a new car, then you shouldn't forget about gap insurance.