The Three Keys to a Great Password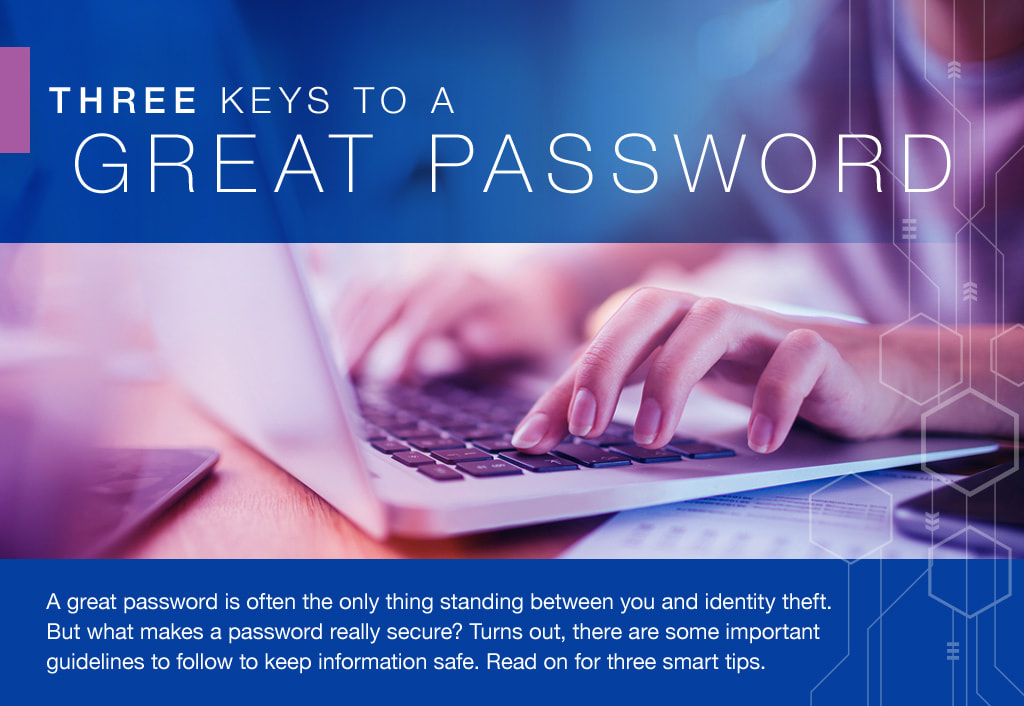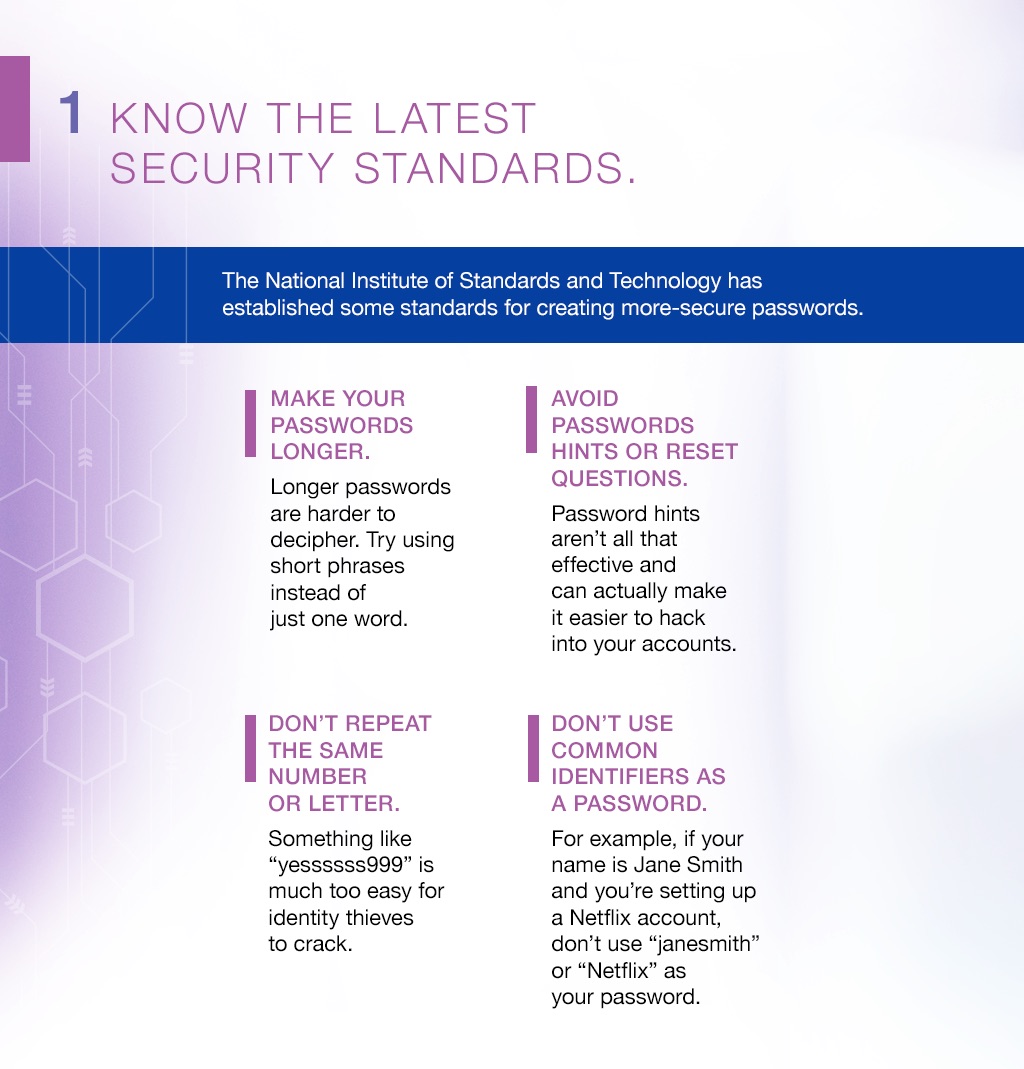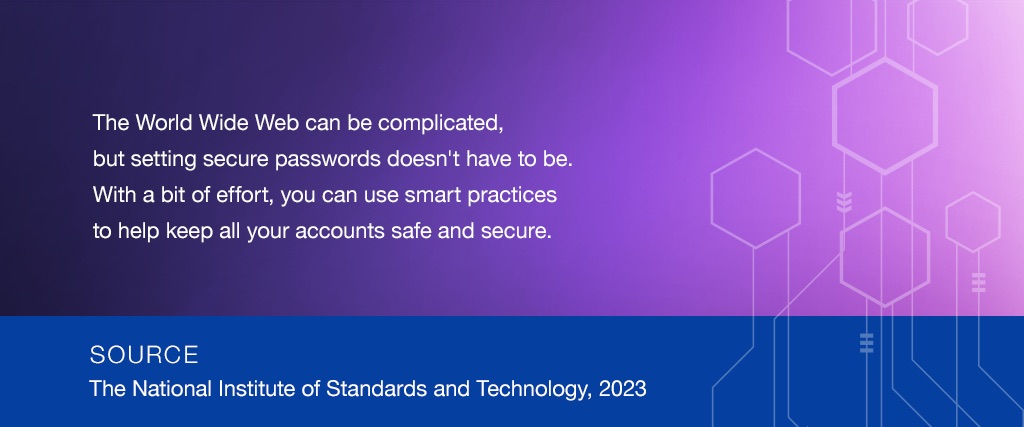 Related Content
You've probably heard of DIY or do-it-yourself. From home improvement to knitting to repairing your own electronics, the DIY mentality can be applied to almost any endeavor. But did you know it's possible to DIY guaranteed income for your retirement? With an income annuity, you can.
There's no doubt about it: technology has changed the way we work. And not only the way we work, but also the how, when and where.
Military families face unique challenges, making personal finance even more critical.